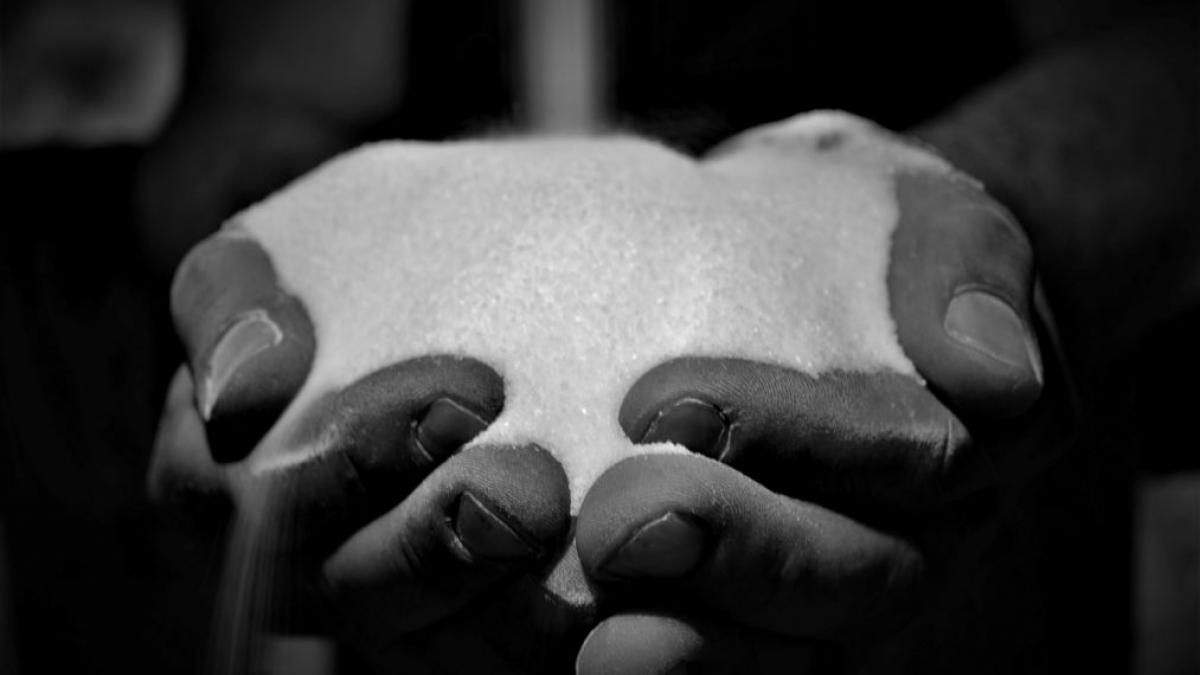 Promoting the Excellence of the Territory!
This is the aim of the collaboration agreement between Locatelli Saline di Volterra, the company that produces Italy's purest salt, and the Slow Food Pisa and Colline Pisane Convivium, aimed at promoting the right to pleasure and good, clean, and fair food for everyone.
Under this collaboration, culinary experiments will soon be born, featuring Volterra salt as the protagonist in some daring combinations in desserts and ice creams.
"We are very happy about this collaboration," said Marco Locatelli, owner of the Locatelli company, "an important step that benefits not only our company but the entire territory. Two high-quality entities that are now beginning a dialogue to be carried forward over time. For years, we have embarked on paths where salt becomes a fusion with other products, such as truffle-flavored salt, porcini mushroom-flavored salt, and rosemary-flavored salt, to the marriage of salt with beer, chocolate, and biscuits. We hope this encounter can be fruitful and lead to new collaborations."
Flavor pairings and gastronomic and cultural journeys aim to enhance the products of the land and the places where they are extracted and produced. "We place great importance on what we like to call virtuous shortcuts," said Giuseppe Fusco, President of the Slow Food Pisa and Colline Pisane Convivium. "What are they? Encounters, exchanges, collaborations between the realities of the territory with the aim of creating a network of excellences, where each one enhances itself and the others."
Among the first ideas born in the shadow of the Saline is the organization of an event right in the heart of production. A first step towards a journey that could lead Volterra salt to become a Slow Food Presidium, a label that encompasses production techniques while enhancing the landscape and the territory it comes from.
Read the following articles that talk about this collaboration:
Il Tirreno - Press Article
La Nazione - Press Article